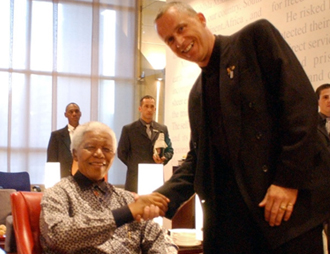 Spread Hope
HOPE Cape Town USA is a 501(c)(3) nonprofit organization based in Ann Arbour, Michigan, and is a proud partner of HOPE Cape Town, a longstanding non-profit and public benefit organization in Cape Town, South Africa. We believe that building global relationships and increasing community engagement on a global level is critical to ending HIV/AIDS.

Our work increases access to important medical treatment and support services, provides education and empowerment programs, and facilitates community engagement and awareness. While we are new to the US (established 2016), our sister organization has been providing medical and support services for people with HIV since 2001!

100% of your donation will be used to serve children, youth, and communities affected by HIV/AIDS.
HOPE Cape Town USA is a publicly funded non-profit organization under 501(c)(3) of the Internal Revenue Code.